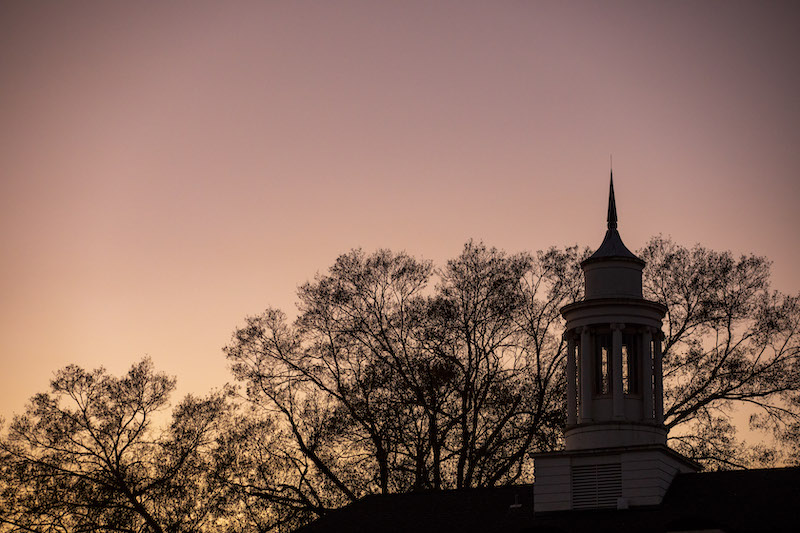 Calendar
Announcements
8/25 – If you are listed on the faculty page, please review your headshot and bio by clicking on the "Faculty" link and find your page. Please confirm the content on your page is updated. If updates need to be made, please send those to Buz. If your profile is not listed but you would like to be, please let Buz know that as well.
9/2 – We had a great first meeting of the semester with Dr. Jefrey Breshears. See below for a schedule for the rest of the semester.
10/6 – Dr. Mike Licona gave a great presentation on the topic "Why are there differences in the Gospels? Please check the media page to listen to the recording.
Upcoming Events
November 3 (Thursday) – Tate 473 – Speaker: Prof. Randy Beck, UGA School of Law; Topic – Integrating the Christian faith with the practice of law – Time: 12:30-1:30
November 30 (Wednesday) – Tate 473 – Speaker: Prof. Eric Smith, Physics, Georgia Military College; Topic – How to build a habitable planet; Time: 12:30-1:30