---
Connecting With
Our Creator, Our Colleagues, and Our Calling

The Christian Faculty Forum is organized in conjunction with Faculty Commons, the faculty ministry of Cru.
About CFF
Started at UGA in 1993, is an interdenominational, interdisciplinary group that is organized as part of the national ministry Faculty Commons, the faculty ministry of Cru. We are designed to help professors connect in three ways:
Connect to Creator – The CFF seeks to encourage professors to know God personally.
Connect to colleagues – Through monthly luncheon meetings, small discussion groups, occasional social events, and large group speaker events, professors make connections across discipline and department delineations.
Connect to calling – "God has me here for a purpose," is a common conviction among professors. The CFF helps professors live out our calling as academics for the glory of God.
Get connected
---
Weekly small discussion groups meet each semester at various times and locations. Most of the groups host a Bible study while others read and discuss a Christian literature. Some meet early mornings, often at a location near campus. Others meet during lunch on campus and typically draw from the area near where the meeting is held. If you are interested in joining one of these groups or getting more information about them, click on the "Contact" link at the top of the page and send us a message.
Get in touch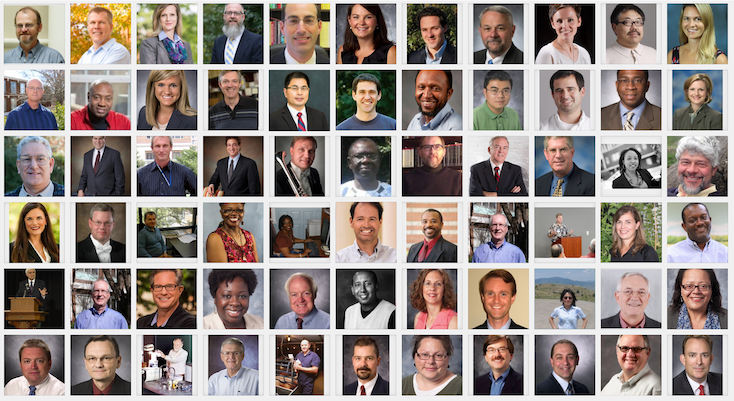 Contact Us
Want to learn more? Don't hesitate to contact us to
continue the conversation.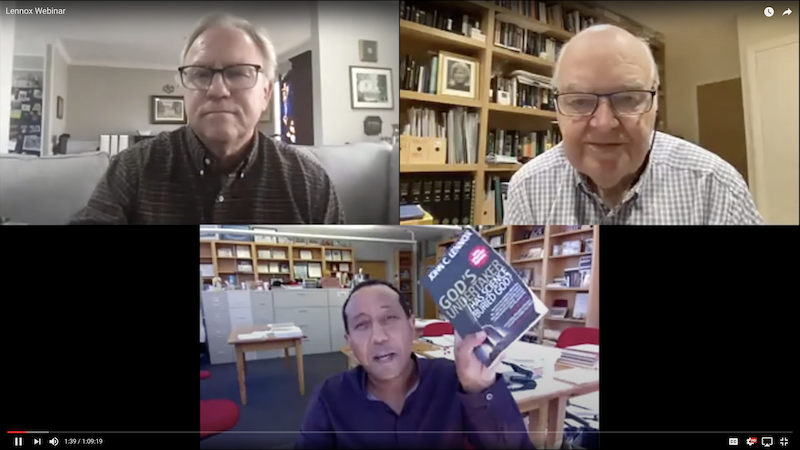 Watch and Listen
Watch and listen to recordings of some of the latest CFF
gatherings online and in person.