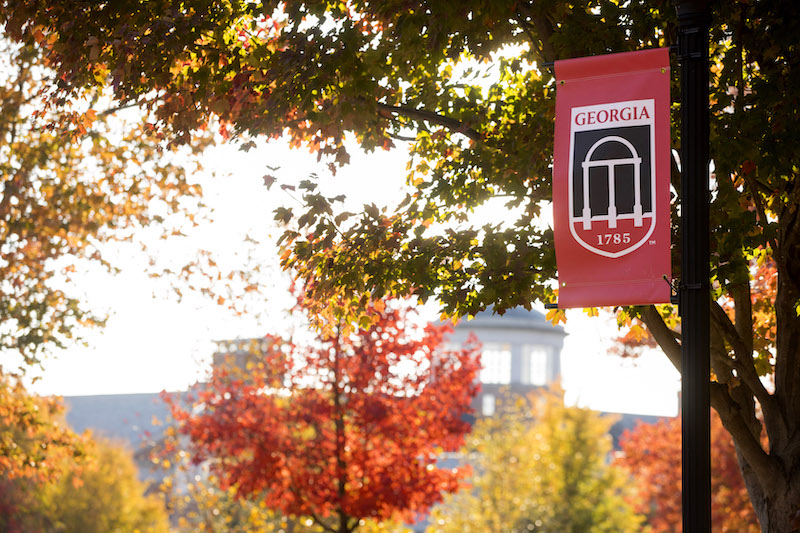 next Meeting
November 29, 2023 – Dr. Fritz Schaefer

Date: Wednesday, November 29

Time: 12:30-1:30

Location: Tate 473

The next Christian Faculty Forum meeting will be held on Wednesday, November 29th, with Dr. Fritz Schaefer as our speaker. His topic will be "C.S. Lewis: Science and Scientism." Dr. Schaefer is the Graham Perdue Professor and the Director of the UGA Center for Computational Quantum Chemistry. Taking from some of Lewis' writings, he will share his thoughts on a topic that has long been an interest of his and which he has spoken on many times in a variety of settings.

A light lunch will be served to everyone who sends in their RSVP by 5 pm, Tuesday, November 28, by filling out the form below.