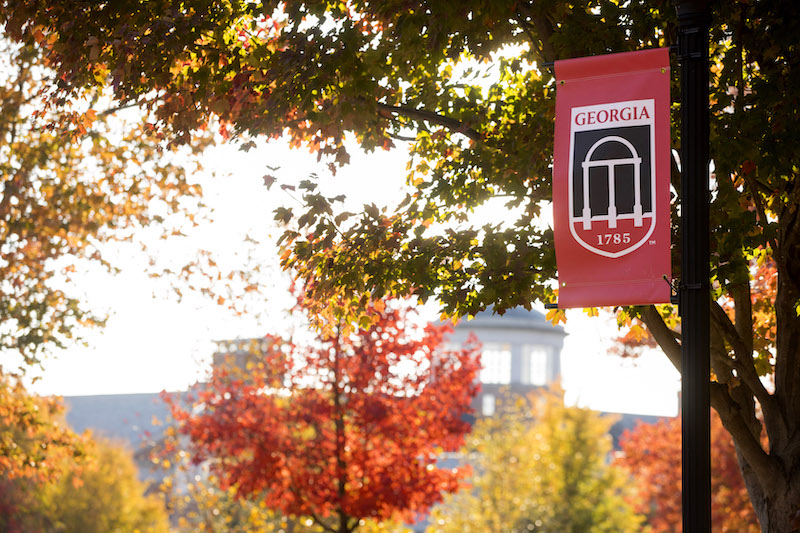 next Meeting
August 19, 2022 – Kickoff Gathering

Date: Friday, August 19

Time: 11:30-1:30

Location: MLC Reading Room (3rd Floor)

We are doing something a little different this year for our annual kickoff gathering. Instead of having a weekend dinner, we will have a lunchtime drop-in between 11:30 and 1:30 on Friday, August 19 in the Reading Room (3rd floor) of the Miller Learning Center (MLC). We encourage you to come by for 20 to 30 minutes (or longer if you desire) to grab lunch, reconnect with friends, meet those you might not know, and get information about CFF for the semester. You'll also get a chance to see a short video from a local pastor, Carlos Sibley. Carlos has great appreciation for the academy, as he has his Doctorate of Ministry degree and has a brother who is a professor at Auburn University (he received his doctorate in horticulture from UGA). He'll share why as a pastor he is excited to know there is an active Christian faculty ministry at UGA.

Since we will be providing a light lunch (Chick-fil-a sandwich, chips, and fruit; we'll have a vegetarian option as well), we need you to RSVP. If you would like to drop by but won't require a lunch provided, PLEASE join us. It would help us if you would RSVP as well. Please RSVP by filling out the form below by 5 pm, Thursday, August 18.